In the current epidemic situation, RPM can minimize the risk for COVID-19 infection transmission between hospital staff and patients as well a reduction in protective gear consumption due to the lower numbers of patient/ staff contacts.

---
The solution combines a neckband with a sensitive contact microphone and oximeter with advanced diagnostics software to identify and predict upcoming Acute Respiratory Distress Syndrome (ARDS) events caused by coronavirus COVID-19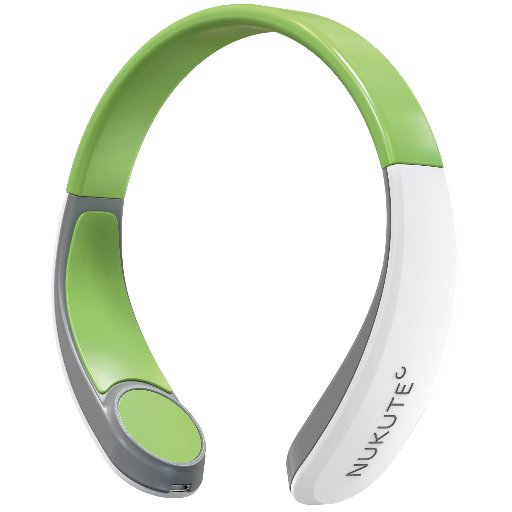 ---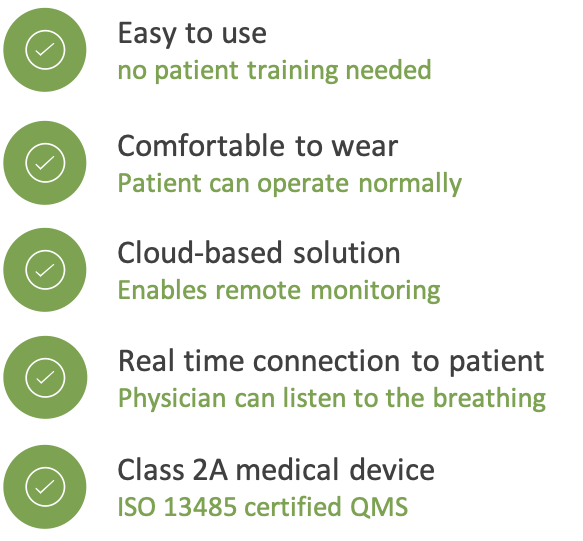 Detecting ARDS through analysis of audio signal generated by breathing. One nurse or doctor can monitor the status of large patient population.